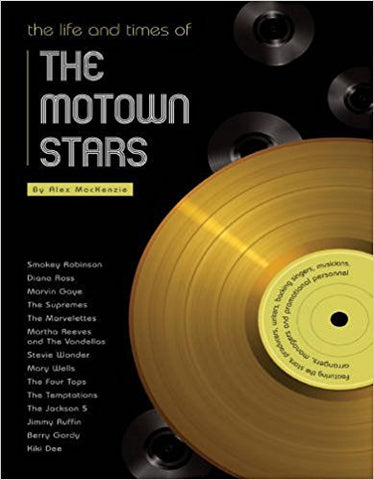 THE MOTOWN STARS (TOGETHER PUBLICATION) Sealed Copy.
This extraordinary new book gives a fascinating insight into the lives and careers of all the key figures in the history of Motown, and chronicles the meteoric rise of the label.
The author Alex MacKenzie has researched and compiled over many years to present the most comprehensive book to date on Motown s artists, backroom staff, locations and executives.
With over 150 life studies, this book is a must read for any fan of the music.
From Diana Ross, Marvin Gaye and The Four Tops, to Smokey Robinson, Stevie Wonder and The Jackson 5 discover what life was really like for these musical legends.
This book not only charts their careers, and subsequent lives and whereabouts after leaving Motown, but also chronicles the historic dates and timeline of one of the most influential record labels of all time.